Love Where You Live.
Dallas + Fort Worth + Plano
Expertise that's wherever you are, and wherever you want to be.
Our Team specializes in helping everyone from first-time home buyers to high-end affluent clients, and from all stages/walks of life. We understand that everyone views the real estate process differently, so we approach it at your pace. Get in touch with us today to learn more about how we can tailor a plan to you.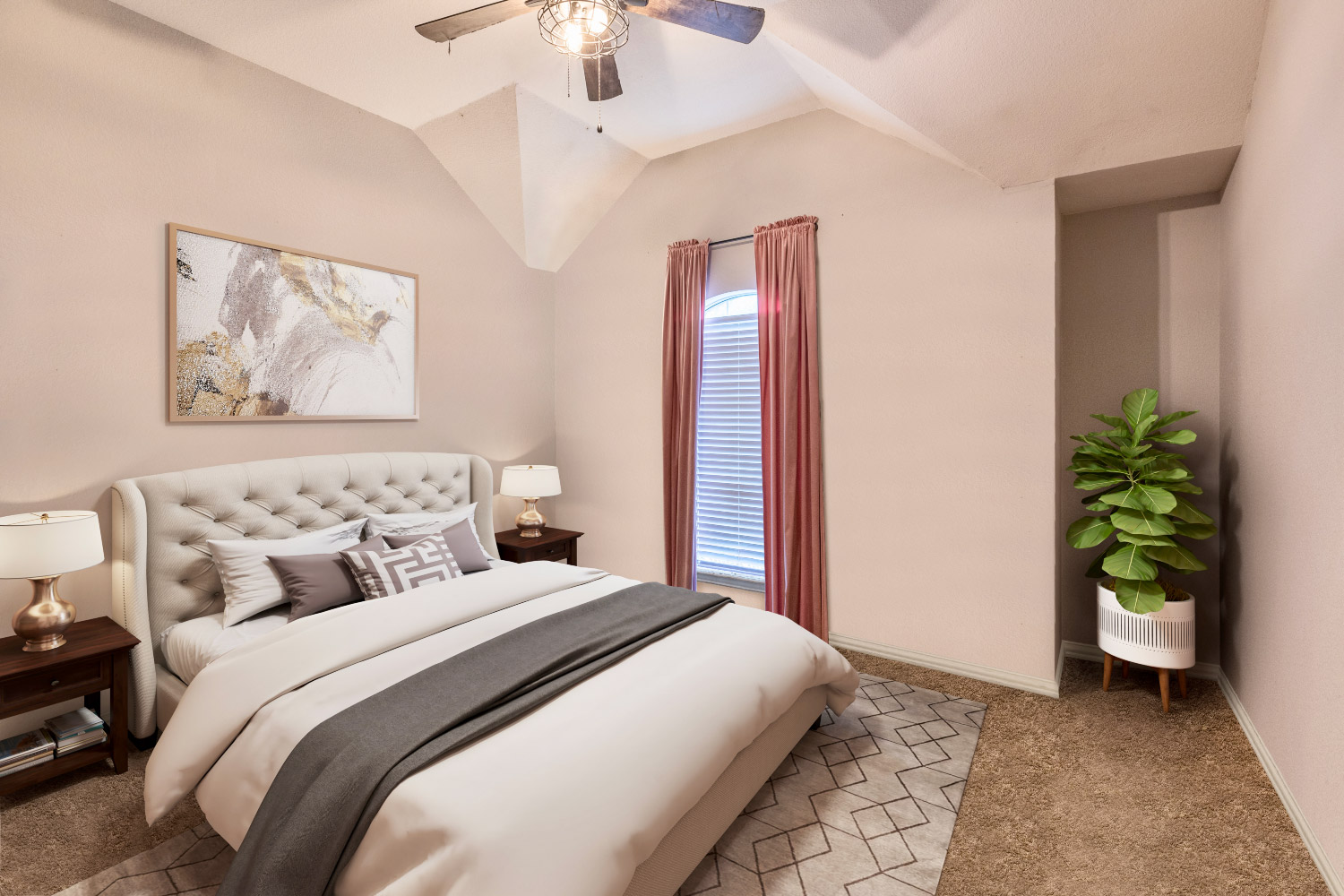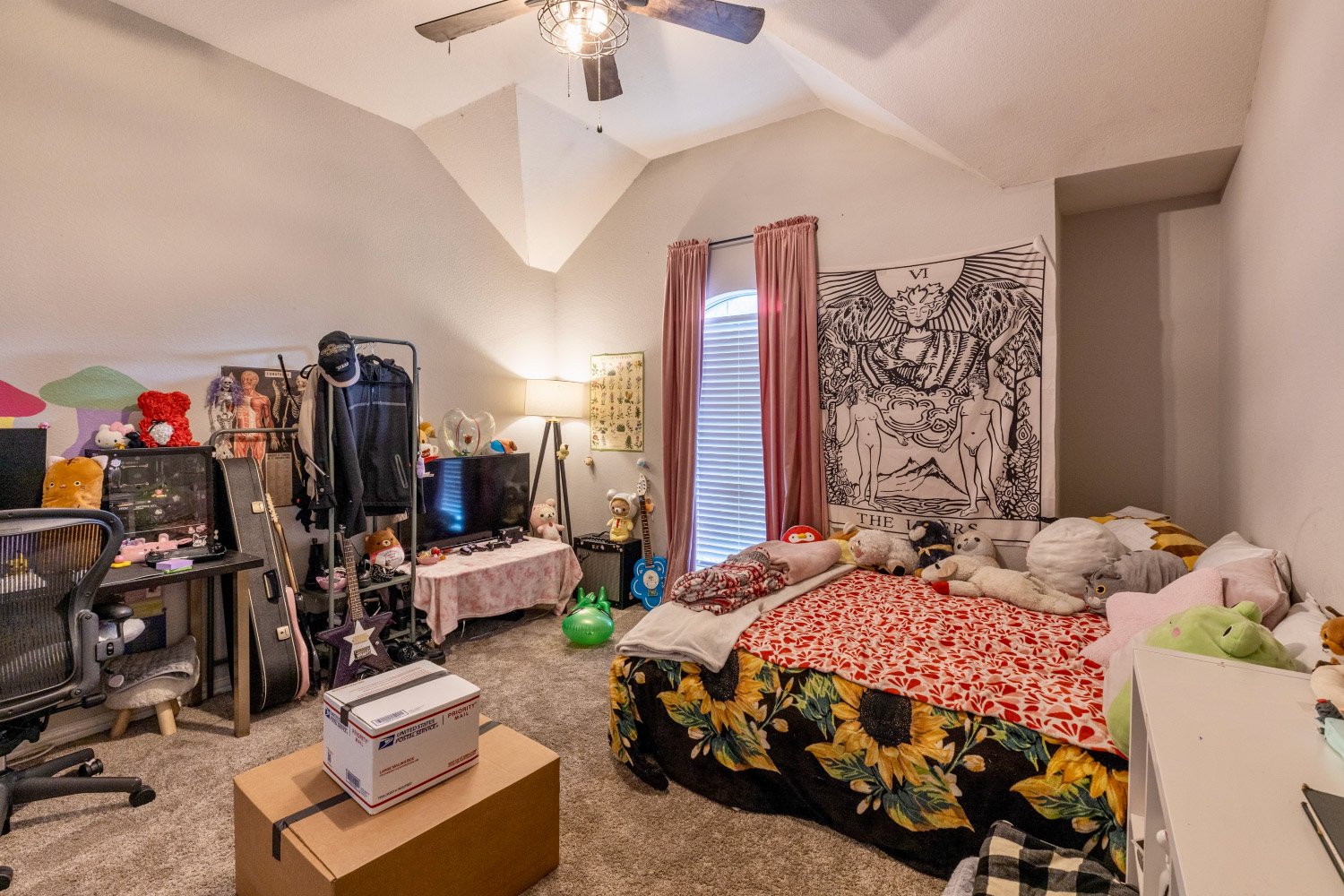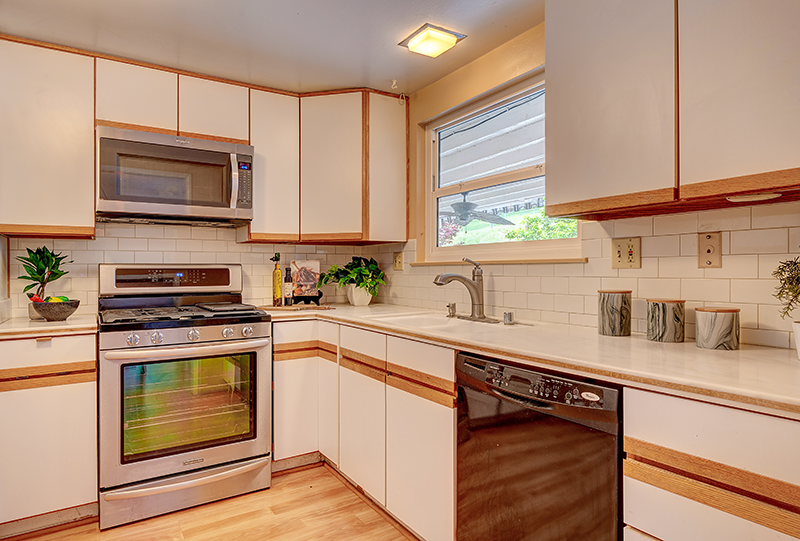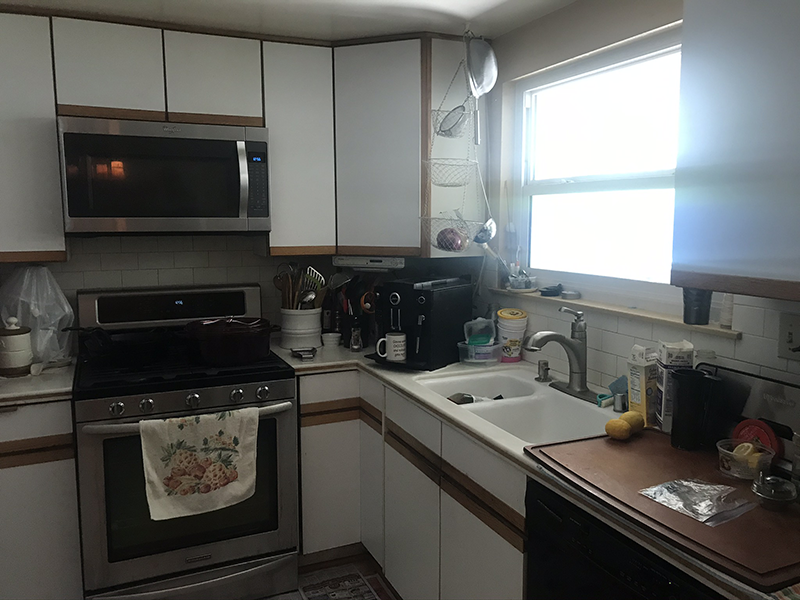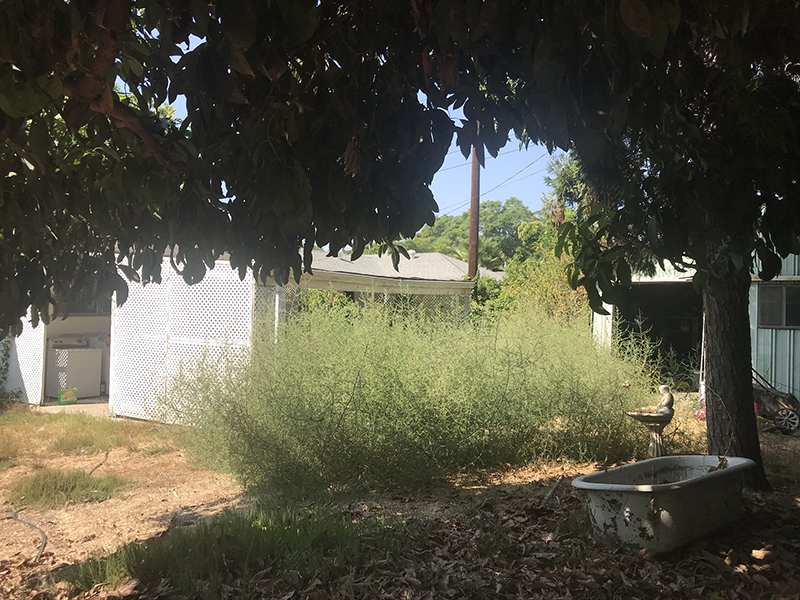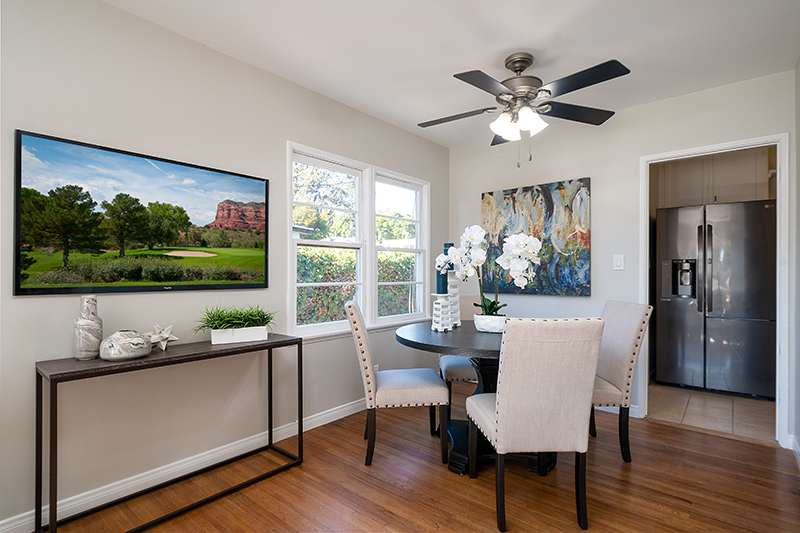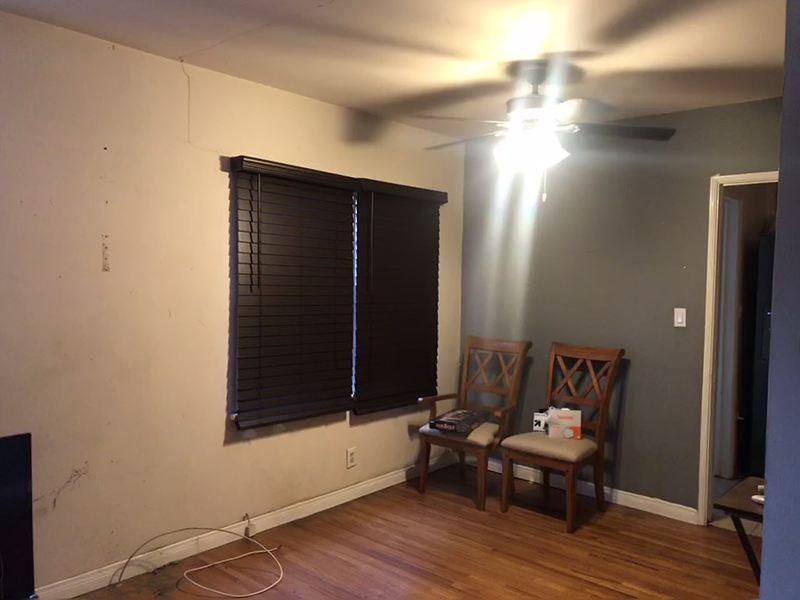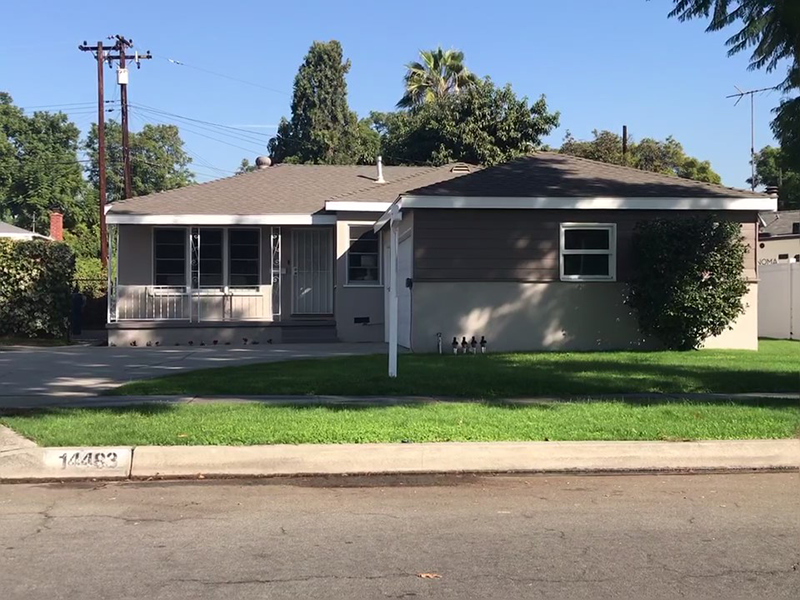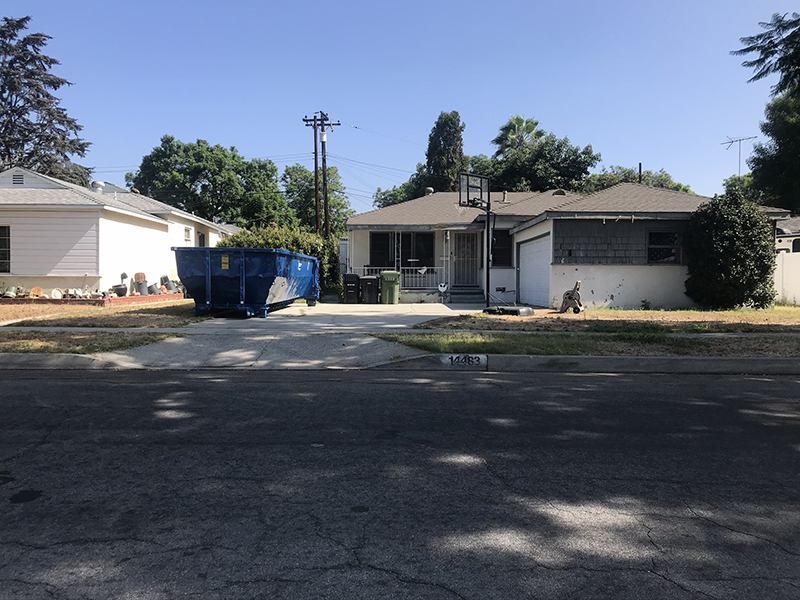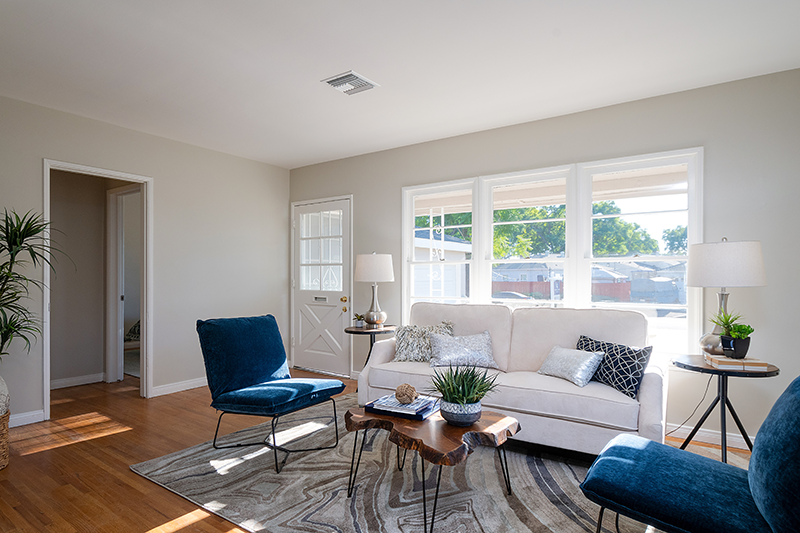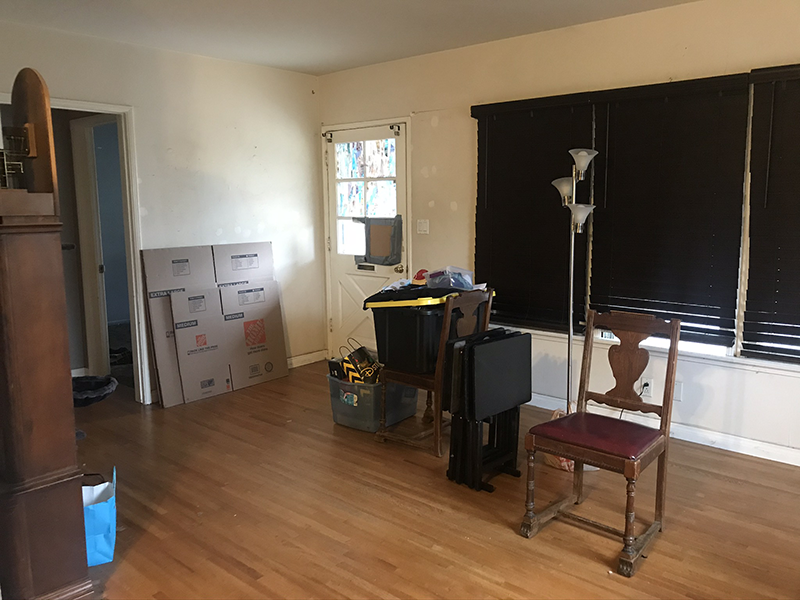 Virtual Cleaning & Staging
Whether you need to spruce up some decor, or need a full room overhaul like in this before/after example, we have the editing ability to get it done. We think your listing should always look magazine quality. We can even do photo realistic renovations to give potenitial buyers the "vision".
Get Your Free Report
Enter in your information below to view your full report. Don't worry, we will also email you a copy as well so you have it saved!
Thanks for requesting a free home valuation!
Please allow up to 48hrs for us to research and deliver your personal comprehensive analysis. If you have any questions in the meantime, feel free to give us a call or drop us a note.

Lifestyles Blog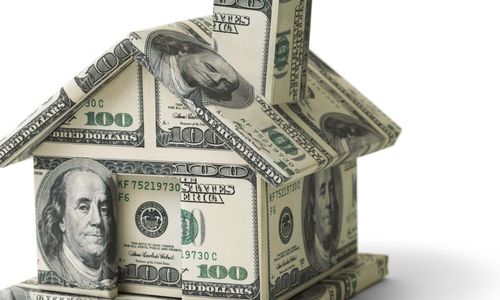 September 30, 2022
Once you've committed to purchasing your first home — or selling your current one — it may feel like the …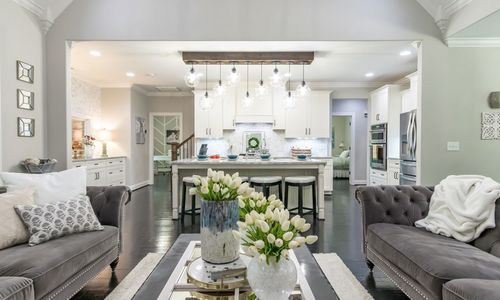 September 13, 2022
Looking to maximize your home sale — especially in a red-hot market? Whether it's a seller's market or a buyer's …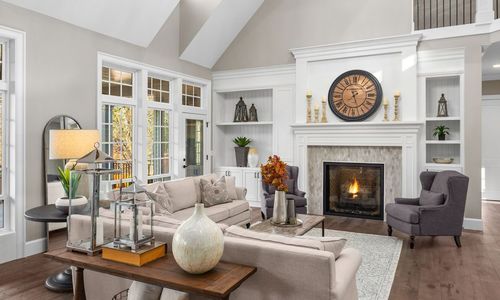 September 1, 2022
If your home just isn't selling, any number of reasons could be in play. In some cases, this might not …

Real Estate Guides & Content
Read through our library of industry tips along with video talks and interviews.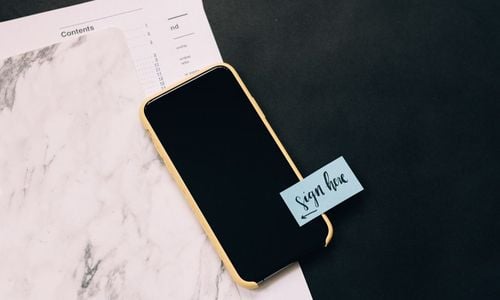 September 23, 2022
If you're buying or selling a condominium, a property in a subdivision or a town house in Texas, you have …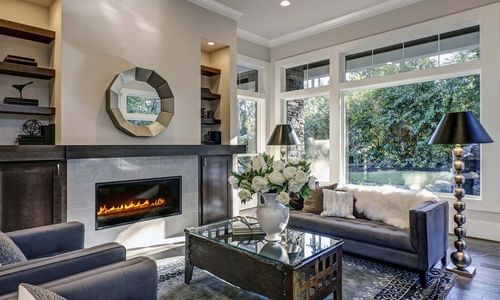 September 13, 2022
You may have noticed that many — if not most — top real estate agents have their listings staged. This is …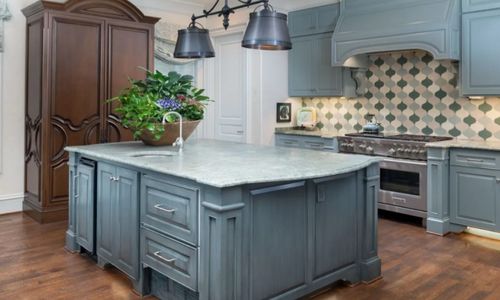 September 12, 2022
Renovations can play a big part in the value of your home. In fact, almost 80 percent of sellers in …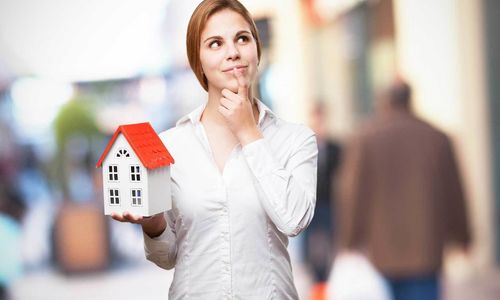 August 24, 2022
With a never ending list of everything you 'should do' when purchasing a home, it seems counterproductive to focus on …