Welcome to Dallas!
Moving to Texas? Congratulations! The Lone Star State has a lot to offer, from wide open spaces to big city living. And, of course, there's that legendary Texas hospitality. No matter what kind of lifestyle you're looking for, you're sure to find it here.
+97,290
New DFW residents in 2021
#1 City
in the US for growth in '21
When You Buy With Us You Get:

Free Home Warranty
When you buy with us, you don't have to worry about things going wrong in your new home. We offer a FREE home warranty to all our buyers.

Punchlist
We provide our clients with a repair estimate service called Punchlist so there are never any unforeseen surprises.

Exclusive Listings
Our clients have exclusive access to the Sotheby's hip pocket and off-market listings sheet so you never miss out on a good home.

Vendor Network
We have an extensive list of trusted vendors and service professionals to ensure that any job you need done is done right the first time.

Market Knowledge
With years of experience in the Dallas area, we know the agents, the area, and the contracts to help ensure you have an easy close.

Contract Management
From Repair Negotiations, to Title Objections and Contract Disputes, we have the experience to help you navigate the process with ease.
Exploring the City
---
The best way to find a place is to figure out what kind of neighborhood you want to live in. Do you want to be in the middle of the city with easy access to nightlife and restaurants? Or would you prefer a more suburban area where it's quiet and you have space for a backyard? Once you know what type of area you're interested in, you can start looking at specific apartments or houses.
View All Neighborhoods
---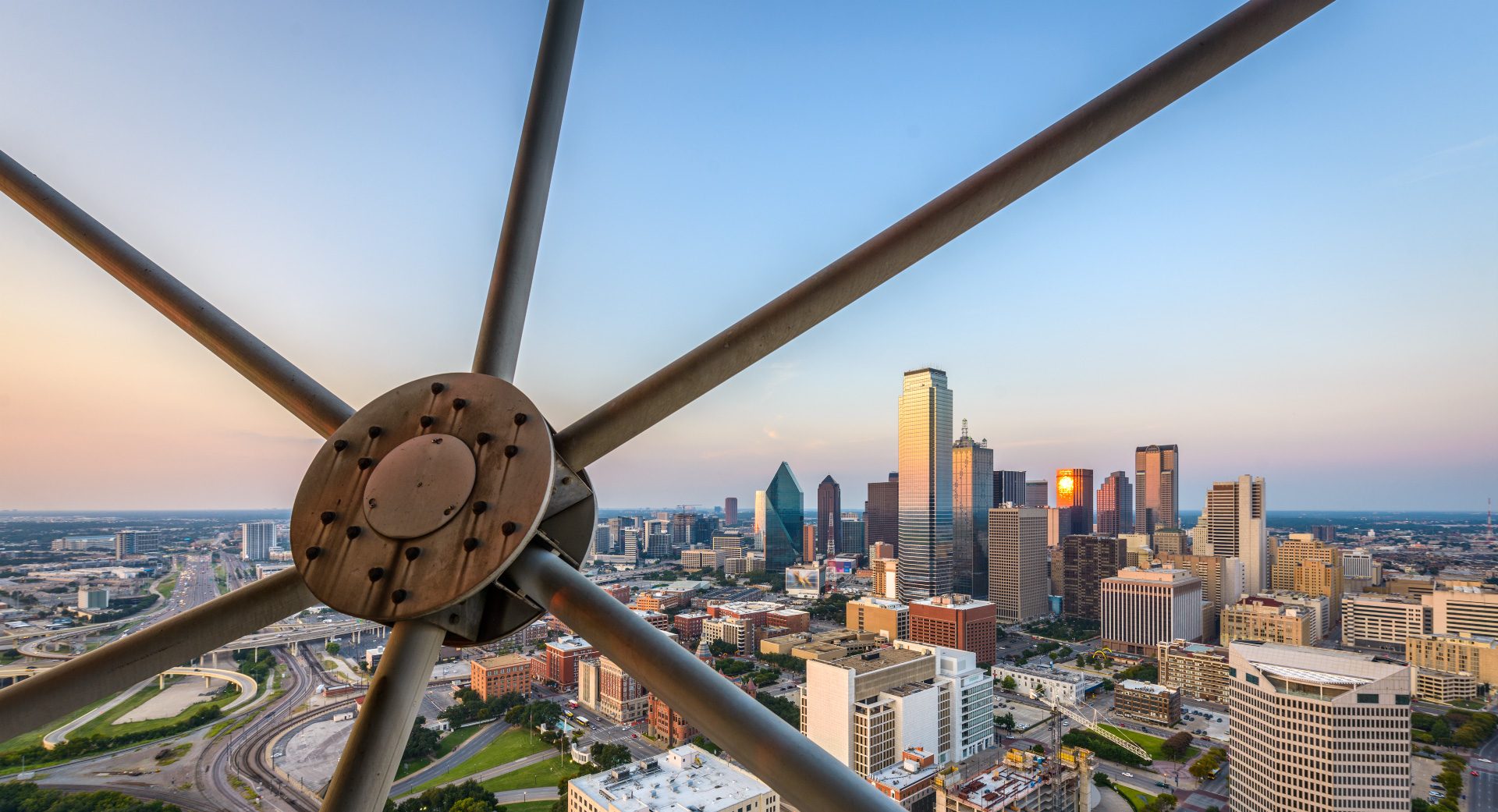 A Complete Relocation Guide to DFW
Relocating?
The Pro Relo Playbook
Congratulations on your decision to move to Dallas! This guide will tell you everything you need to know to get settled into your new city, including:
Information on Dallas Neighborhoods and Suburbs

Information about Home Buying in Texas and purchase process timeline

Tips & Advice from our Dallas Locals
Moving Advice & Resources

Upcoming Events & Entertainment in the area


Don't just take it from us; click below to hear all of the other reasons why our clients are "sold" on our team.
Let's Get Started...
It all starts with a quick 6 minute phone call.
Schedule a 6 minute call
Schedule a one-on-one, no commitment consultation.
Create your plan
We will create a tailored step-by-step plan that will address your unique timeline and needs.
Begin the Hunt
You can decide to do it on your own or to hire our team to do the legwork; your choice!
Benefits of Working with B+W


When you buy your home, we don't want you to ever have to worry about anything going wrong with your new home. That's why, when you work with out team to buy your new home, we will include a 1-Year of Home Warranty to help give you peace of mind!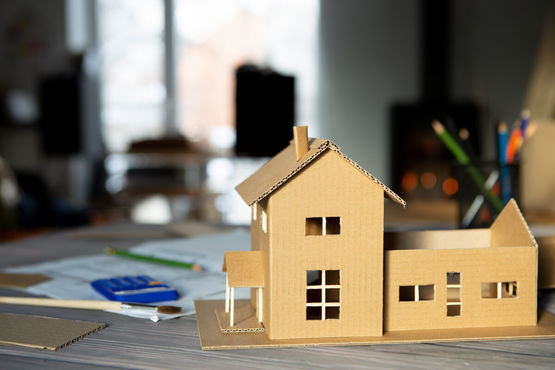 Confidence Under Contract
The inspection period can often present you with unforeseen repairs or costs. That's why we provide our clients services like Punchlist, which gives instant repair estimates from local contractors so you can negotiate confidently.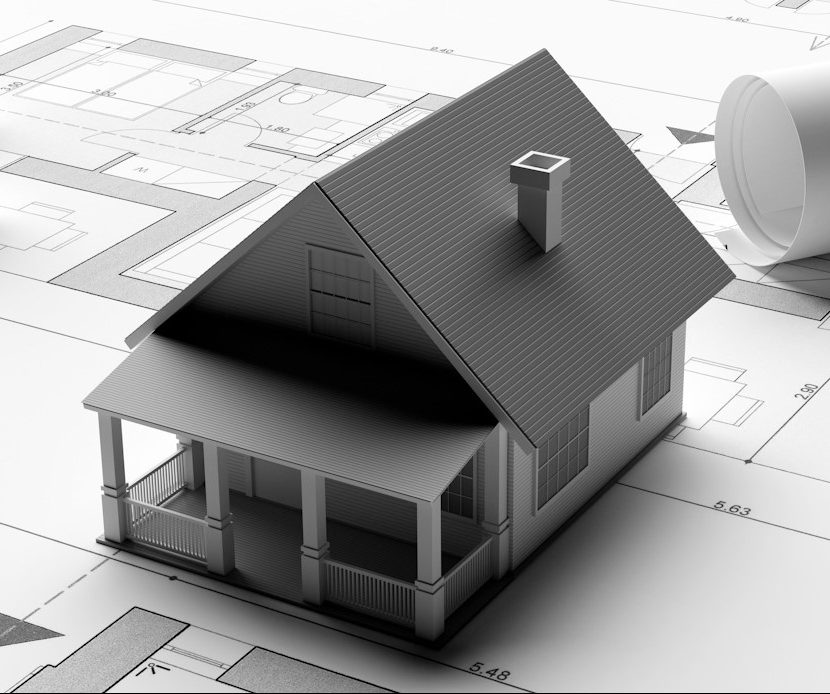 If you find yourself in need of professional services - either during or after contract - we have a robust list of trusted vendors in every specialty to ensure the job gets done right the first time.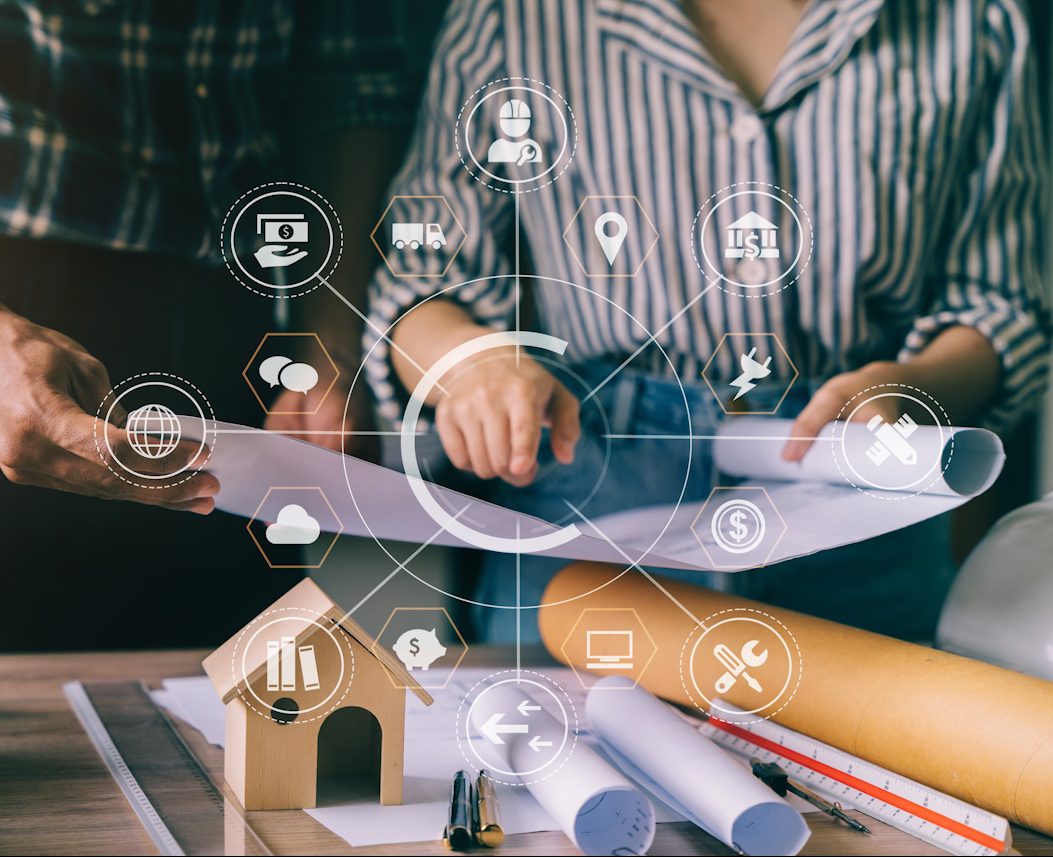 Buyer Information & Resources

If you're buying or selling a condominium, a property in a subdivision or a town house in Texas, y…
Yes, Texas has a reputation for scorching summers. And though that may be true compared to most of t…
This is it. Moving day is finally here, and everything is stowed in the moving trucks and ready to g…