Moving to Dallas? Need a guide?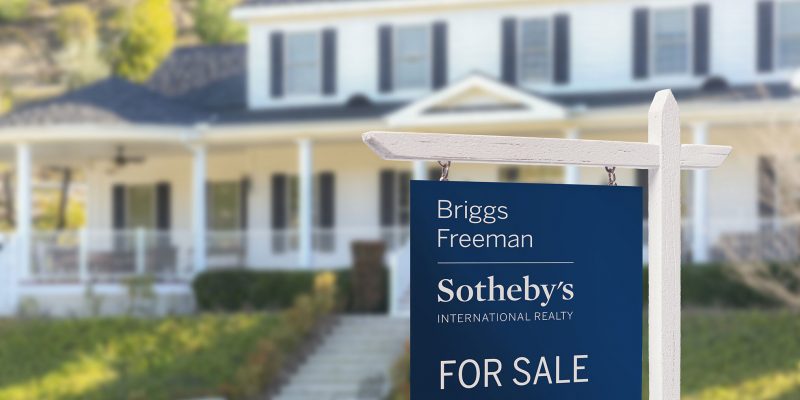 A Seller Guide to a Quick Sale
One, Two, Sold.
How To Sell Quickly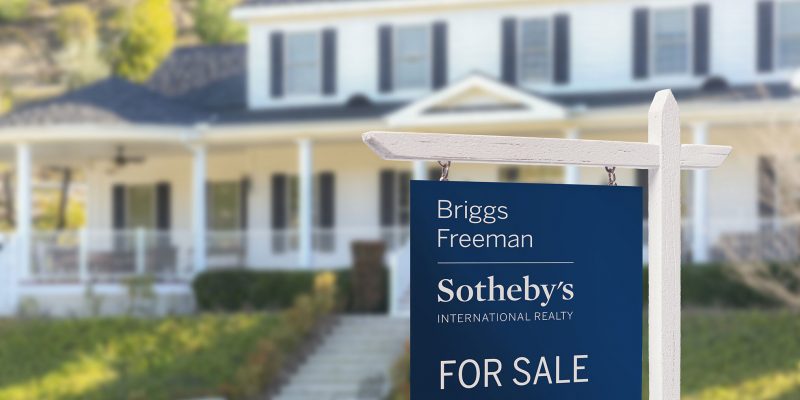 A SELLER GUIDE TO A QUICK SALE
One, Two, Sold.
Sell Your Home Quickly
Get Instant Access
Sign-in with one of the options below to get instant access + digital copy!
We respect your privacy. We hate spam as much as you do!
One, Two, Sold.
The best practices, strategies and advice to selling your home quickly and for top dollar.

What's in our digital guide?:
Things you should do (and not do) before selling your home
How to get the most exposure online for your listing
The critical marketing assets you need to have
Market-Launch timeline and checklists
Resources and Advice from top selling agents