The Pro Relo Playbook
The Complete Relocation Guide for Dallas, Texas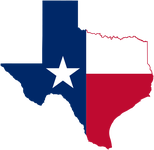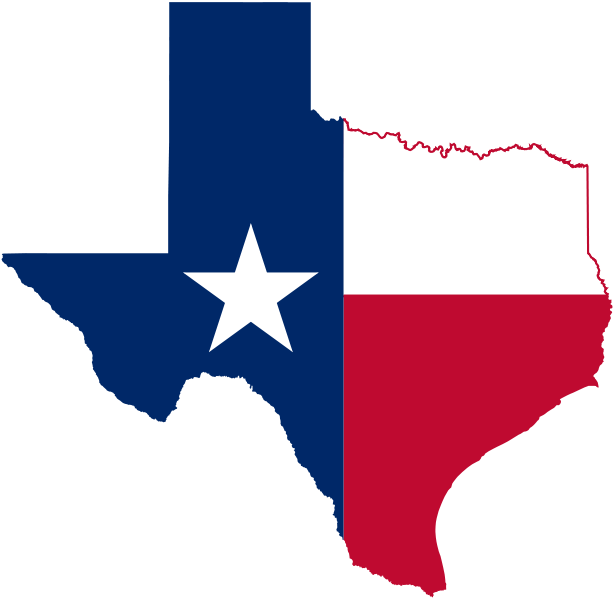 Introduction
Congratulations on your decision to move to Dallas, Texas! This guide will tell you everything you need to know to get settled into your new home. From finding a place to live to figuring out how to get around town, we've got you covered. Let us help you get started on your next adventure.
Learn the Area

About the City
These days, it seems like everyone is looking to move to Dallas, and we don't blame them! The job market is strong, the cost of living is reasonable, and there's always something to do. Immerse yourself in Dallas's booming arts scene and get a taste of it's diverse food culture.
But once you've gotten a feel for what Dallas has to offer, you should turn your attention to the areas of town that you're attracted to and start answering the question of "where" you might like to live. Below you will find a few videos that feature of some of the more lively neighborhoods in town.

Selecting a Neighborhood
The best way to find a place is to figure out what kind of neighborhood you want to live in. Do you want to be in the middle of the city with easy access to nightlife and restaurants? Or would you prefer a more suburban area where it's quiet and you have space for a backyard? Once you know what type of area you're interested in, you can start looking at specific apartments or houses.
Our team has also developed a Neighborhood Finding Tool that matches you with potential neighborhoods based on your lifestyle. It works like a survey; you answer a couple questions about your situation and what you would like out of a home, and you are then given a list of one or more neighborhoods that fit those criteria best.
The Texas Home Buying Process
So, you're ready to buy a house here in Texas? Congratulations! Whether you're a first-time buyer, or a savvy homeowner, you know that buying a new home (especially in a new city) is a big milestone! It's a place you can call your own. But before you get too ahead of yourself, it's important to understand the timeline of the home buying process here in Texas and how it may be different than what you're used to. Here's a quick rundown of what you can expect:
01
---

Get Pre-Approved for a Mortgage
This step is important because it will give you insight into your maximum budget and help you to determine the range of pricing you want to search in. You will be able to tighten your search guidelines to only include homes within the budget guidelines you are comfortable with. Additionally, most Sellers will require proof of this pre-approval be submitted with any offers to purchase a home.
02
---

Collaborate With Your Agent
Your agent will help guide your search, give you information on various neighborhoods and do remote video tours if you are not in town. Your agent will also advise you on writing a winning offer and negotiating the best terms possible while also managing the buyer process after the offer is accepted.
03
---

Now comes the fun part: finding your dream home! Your agent will provide you with a direct MLS-access search portal to monitor for new listings. You do not want to become too attached to any single home at this point, but it is a good opportunity to get real time information about what is available and jump on properties of interest with urgency.
04
---

Once you choose a property and decide to make an offer, your agent will provide any disclosure documents available for the property as well as recent comparable sales data on similar homes sold in the area. Your agent will discuss current market conditions and discuss the current buying and selling trends they are aware of for the area. Once all of this this information is provided they will help you craft an offer to present to the sellers.
05
---

In Texas, once an offer is accepted and the sales contract is "Executed", your agent should recommend you schedule a licensed home inspector to perform a general home inspection of the property. They will have a deep knowledge and understanding of the major systems for the home, inside and out, and can give you a thorough report to help you move forward confidently. Inspectors are licensed by the state of Texas and all inspections require the evaluations of the same items.
06
---

The first phase of the contract is known as the "option period". During this period of time (usually 5-7 days) the buyer will have an unrestricted right to terminate the contract for any reason. This time is typically used for inspections of the home and property with various service professionals. If you find any items in need of repair, you can negotiate with the seller to have them repaired before closing or negotiate a financial accommodation.
07
---

We provide our clients with Punchlist to help them get instant repair and work quotes. Once you have the inspection report back, you can then negotiate with the seller to have some of the repairs taken care of before you move-in. However, the seller can always refuse to do any work, which would give you the option to back out of the contract.
08
---

After you progress through the option period, you enter into the "pending" status of the contract. This final step in the process involves finalizing your mortgage by providing your lender with all of the documents they requested and getting a "clear-to-close".
09
---

Schedule a time with the Title Company to come in for closing. You can expect the closing to take approximately 30-45 minutes for buyers that are financing. 20-30 minutes for cash buyers. And all of a sudden, you are done; you are officially a new home owner!

Making the Big Move to Dallas
Congratulations! All your hard work has paid off and you are now all you have left to do to move your stuff. Don't let the moving process overwhelm you! It helps to have a checklist, or something to follow to help you get all your thoughts and priorities together. Here's an article from our blog to help out: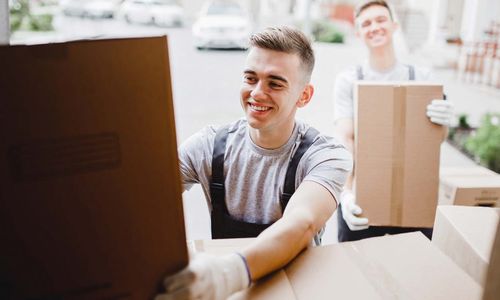 This is it. Moving day is finally here, and everything is stowed in the moving trucks and ready to go. Suddenly, it hits you: You're really heading to the one and only Lone Star State. It's beyond exciting — and maybe …
Local Tips & Advice
As a team that's native to Dallas, we have a lot to say about the food, lifestyle and the culture. Here are just a couple tips. To hear more about what we have to say, visit our blog:
Embrace the Food
Texans take their food seriously, and Dallas is no exception. From world-renowned BBQ to humble Tex-Mex joints, there's no shortage of deliciousness to be had here. Be sure to try as many different places as you can! And don't forget to wash it all down with a cold beer or refreshing margarita.
Explore the Neighborhoods
What Dallas lacks, in terms of ocean or mountain beauty, it makes up for in diversity of neighborhoods and home styles. From the hilly Kessler park, with gorgeous homes built vertically along the beautiful and lush topography, to Bryan Place, a tight-knit community of single-family homes that create a small bubble of suburbia in the heart of the urban core. Dallas attracts incredible builders and architects from all over the world that are able to each leave their unique marks on our community.
Experience the Arts
Dallas is home to a thriving arts scene with something for everyone to enjoy. From galleries and museums to live music and theater, there's always something going on. Check out the calendar of events at the Dallas Arts District website to see what's happening during your stay.
Get Outdoors
With its mild climate and beautiful landscapes, Dallas is the perfect place to get outside and enjoy nature. Take a hike or bike ride through one of our many parks, go for a swim at White Rock Lake, or just spend an afternoon strolling through Downtown Farmers Market. Trust us, you'll quickly see why we love living here so much!
Learn to Love Football
If there's one thing that unites Texans, it's our shared love of football. The Cowboys may not always have the best record, but they're still our team (if you're an Eagles fan, just play along). Join in on the fun by tailgating at AT&T Stadium or watching the game at a local sports bar on Sundays.
Lifestyle & Entertainment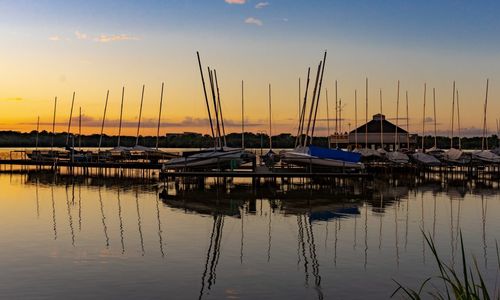 White Rock Lake is one of the most popular places for North Texas locals to get back to nature while enjoying fresh air and exercise — usually by walking, jogging or cycling the 17.1 miles of paved trails that surround …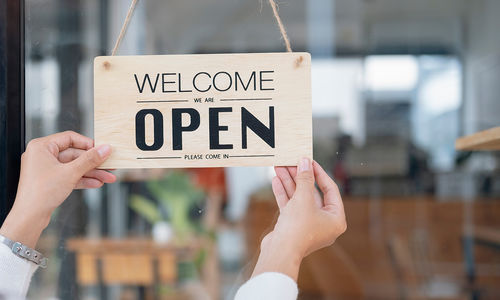 As the temperature starts to cool down, there's nothing we love more than cozying up with a good meal. And luckily for us, Dallas is about to be flooded with some seriously delicious new restaurant openings. From fast-casual seafood to …