Meet Ted & Matt
With over 18 years of combined experience selling luxury real estate in Dallas, we specialize in helping both buyers and sellers make the most of their moves. With a focus on client care and an eye towards technology, we offer a modern approach to luxury service.
Our Services

Listing Consultation
We sit down for a consultation to go over the listing process, our system, and pricing suggestions.

Quick 6-minute Call
Don't know where to start? We can listen to your situation and provide help. No strings attached.

Buyer Search Setup
In a hurry? We can setup a search for you and tighten it down to your preferences.

Home Value Estimate
Click to receive an instant home valuation with the option for us to tailor a custom report.

Upsizing or Downsizing
We can help navigate the stressful time and can help advise based on your situation.

Relocation
Moving to Dallas? Out of Texas? Either way, we got you covered.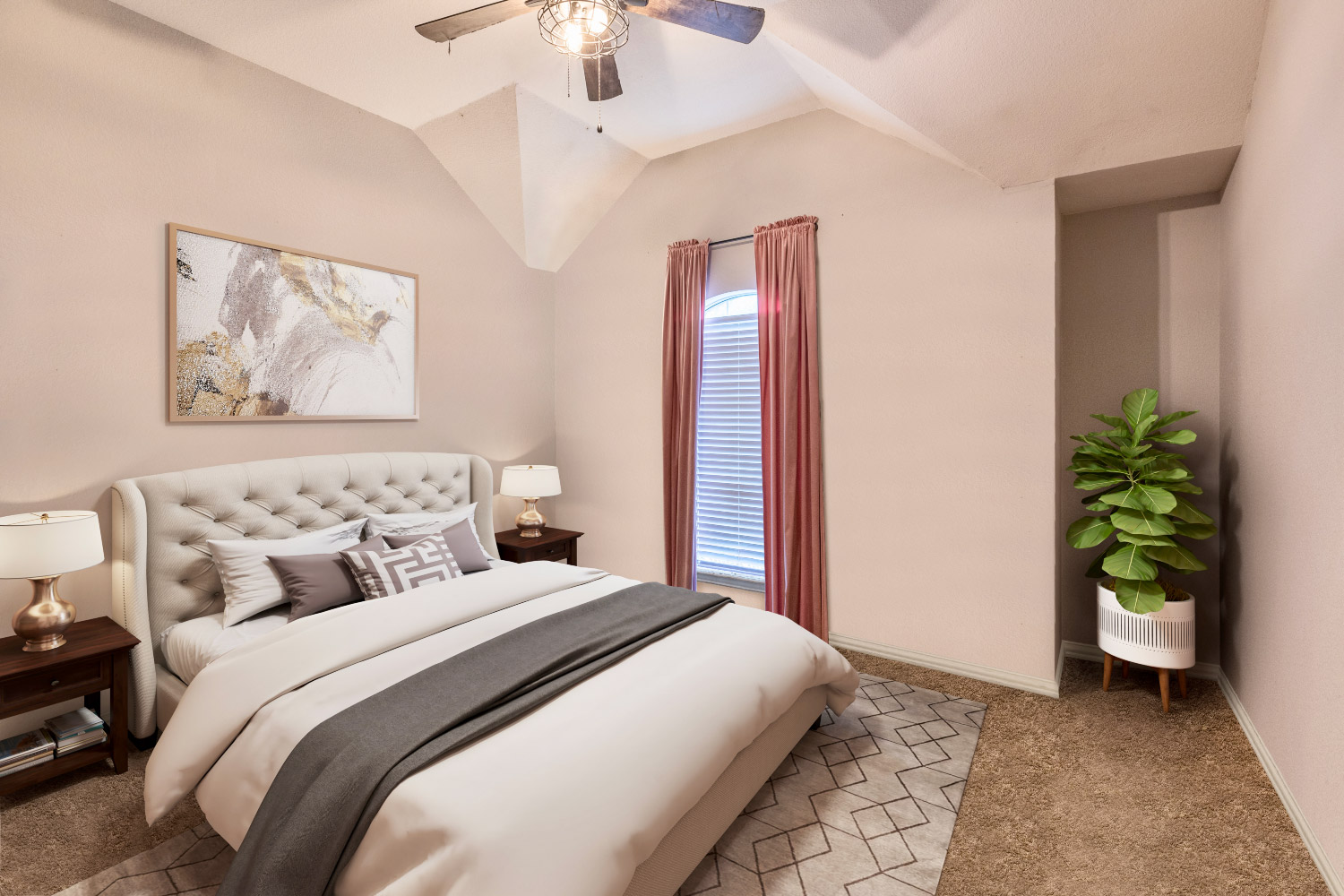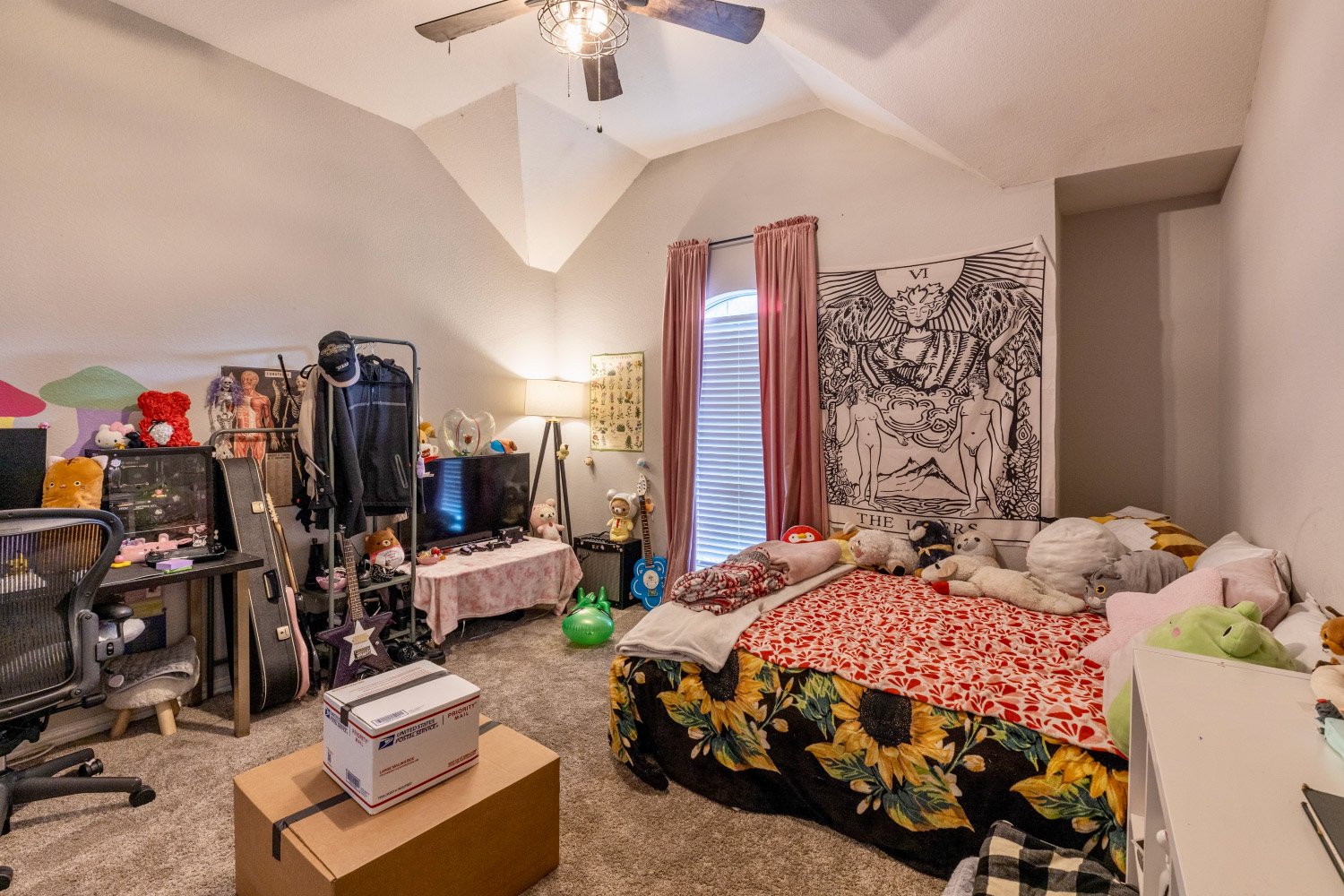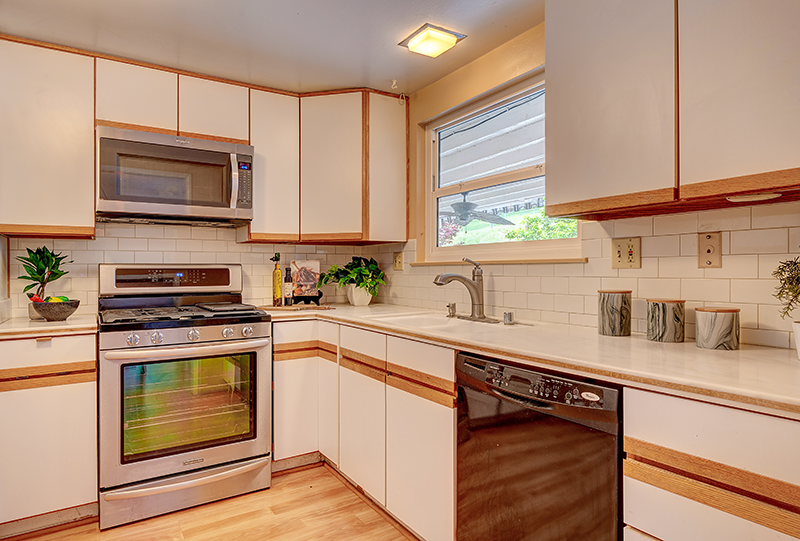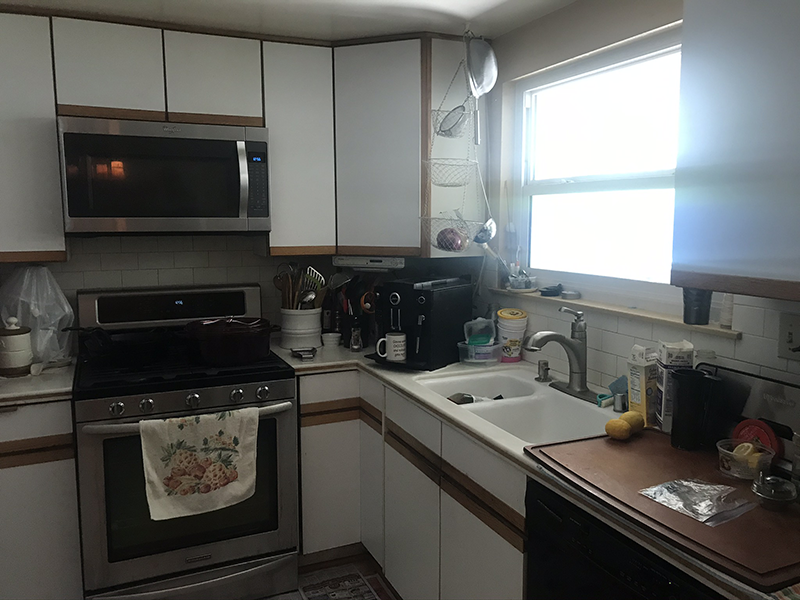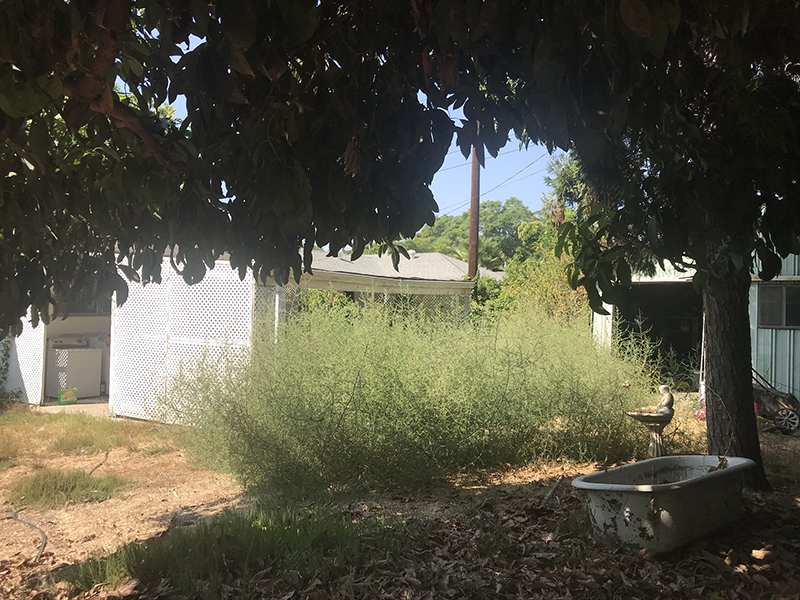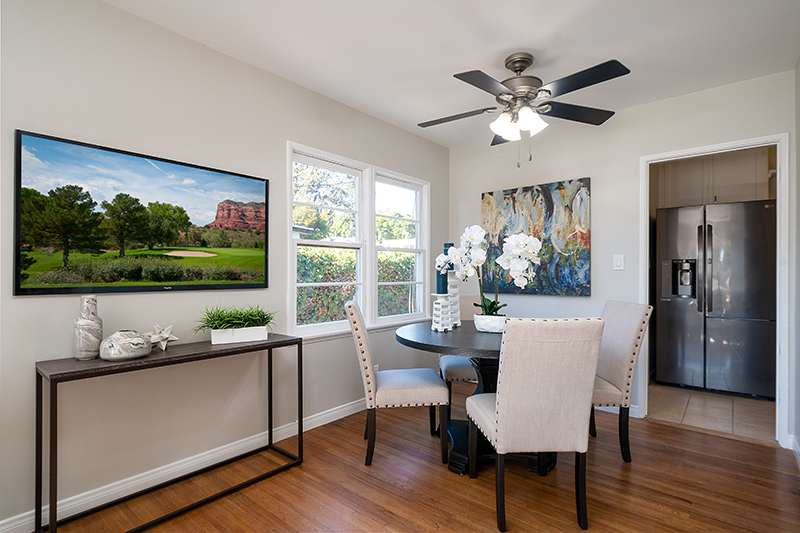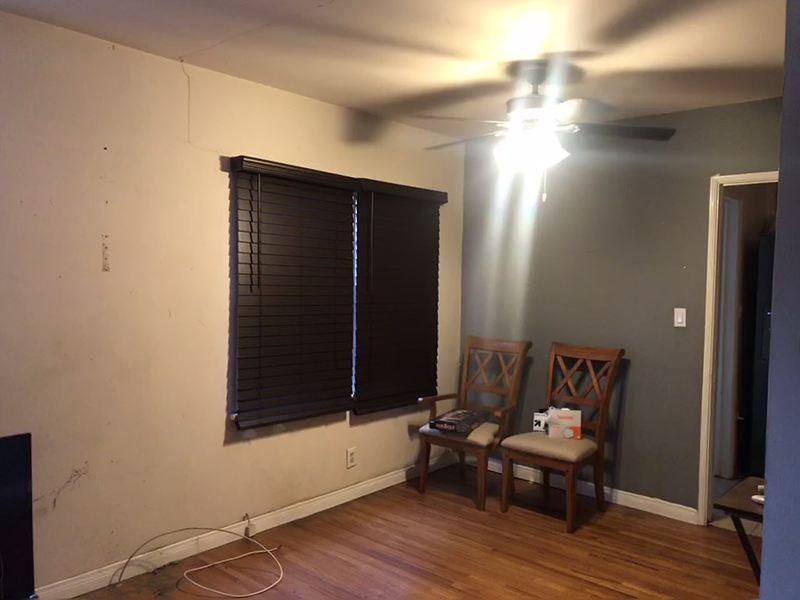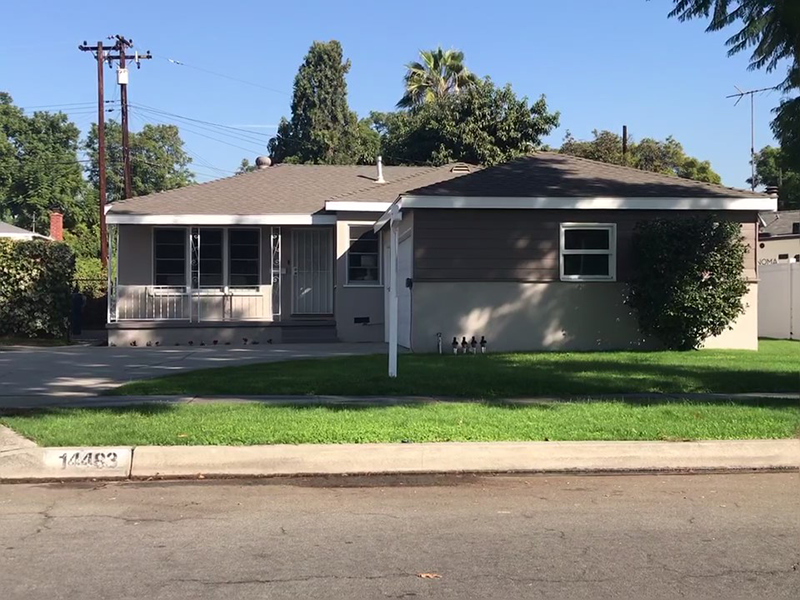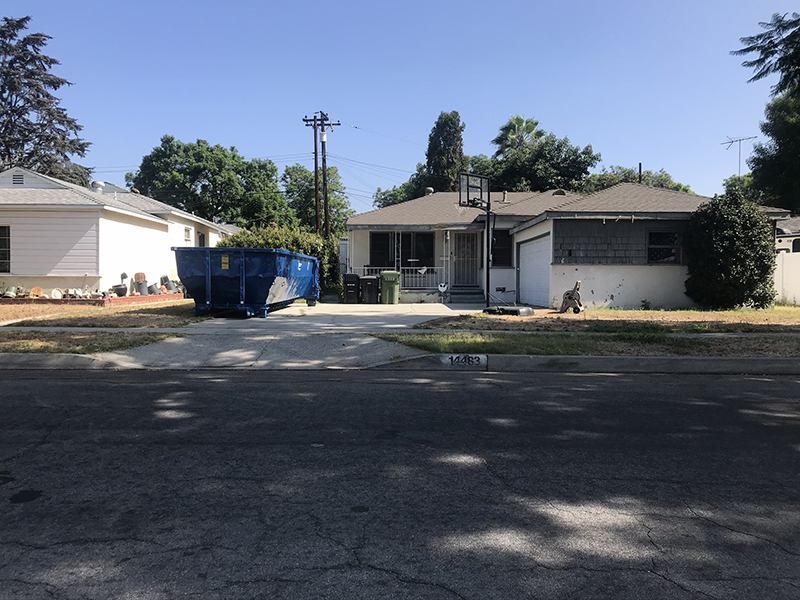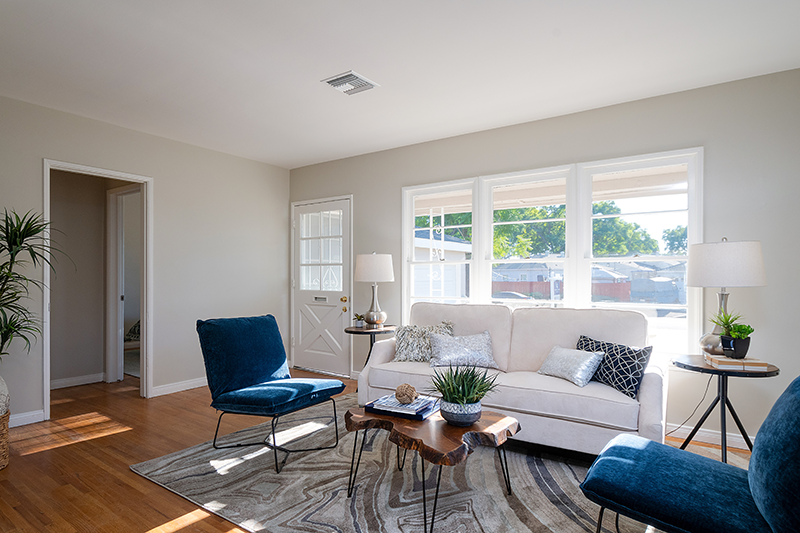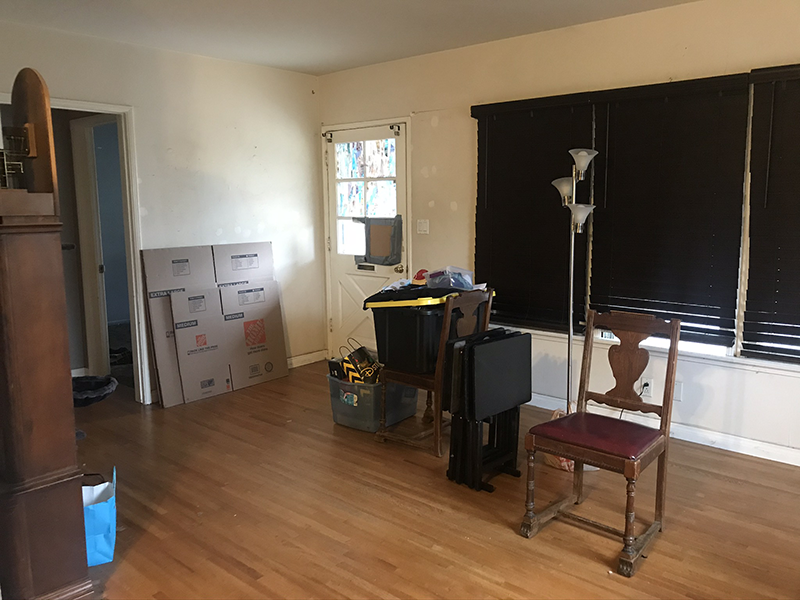 Virtual Cleaning & Staging
Whether you need to spruce up some decor, or need a full room overhaul like in this before/after example, we have the editing ability to get it done. We think your listing should always look magazine quality. We can even do photo realistic renovations to give potenitial buyers the "vision".
Our Marketing Team
Your home's marketing is too critical to outsource to third party companies. See how our in-house marketing team enables us to maintain a high-level of quality control, and, when paired with the marketers at Briggs Freeman Sotheby's enables us to elevate our listings to an international stage.
Benefits of Working with Our Team:
Click to read more about how we differentiate ourselves and treat our clients with a platinum level of service.
The home buying process is stressful enough, you shouldn't have to worry about things breaking down in your home once you have moved in.
That is why our team offers to pay for a full year of home warranty whenever you buy with our team. That way, you won't have to worry about appliances breaking or any other unforeseen surprises. We also will follow up after closing with maintenance reminders to keep your home happy and healthy.
Marketing, and the impression it creates for potential buyers, is so critical in today's market that we acquired our own team for it. We brought together several of our favorite digital marketing contractors and video editors under one umbrella to create a marketing powerhouse built exclusively for Bangs+Wilkerson clients and helping fuel us to win the Top-Marketing Award for Sotheby's North Texas 2021.
With 95 percent of homebuyers searching for homes online, it is essential that your property be prominent on web pages and in search engines. Our team's evolving digital strategies — including regional and global search-engine marketing, programmatic campaigns, Google Ads and dedicated agent and property campaigns — we drive the most engaged and relevant homebuyers to your listing, maximizing engagement to help give your property the best opportunity for success.
Aligning our real estate team with Sotheby's International Realty allows us to bring our award-winning marketing to the biggest stage in luxury real estate. Our 360-degree reach means that
your property is presented on the most powerful, well-connected luxury real estate website in the world — sothebysrealty.com — and on more than 120 other exceptional sites, including briggsfreeman.com. Your property will receive the most exposure, which translates to more buyer inquiries, showings and activity. We capture this data and reinforce the value of our online presence on our unique Client Marketing Reports, which you will see.
The typical real estate transaction will involve anywhere from four to seven real estate professionals including, but, not limited to: inspectors, plumbers, foundation specialists, engineers, contractors, painters and more. It can be hard sourcing trusted names alone, but our clients don't have to.
Having over a decade of experience working locally in Dallas, our team has a host of vetted service professionals in all areas to save you time and give you confidence the work will be done well.
Our team has been awarded Top-Producing Team for Sotheby's Realty North Texas in '20, '21, and '22. You can find our listings as well as our Sales History below.
Both of our team leaders, Matt and Ted, are North Texas Natives, with Matt having spent the past 30 years in Dallas, and Ted having grown up in Preston Hollow. The two both have diverse client bases across all age groups and all areas of town and know the area exceptionally well. Feel free to reach out for dining or entertainment tips to get the most up-to-date local recommendations you won't find on our neighborhood guides!